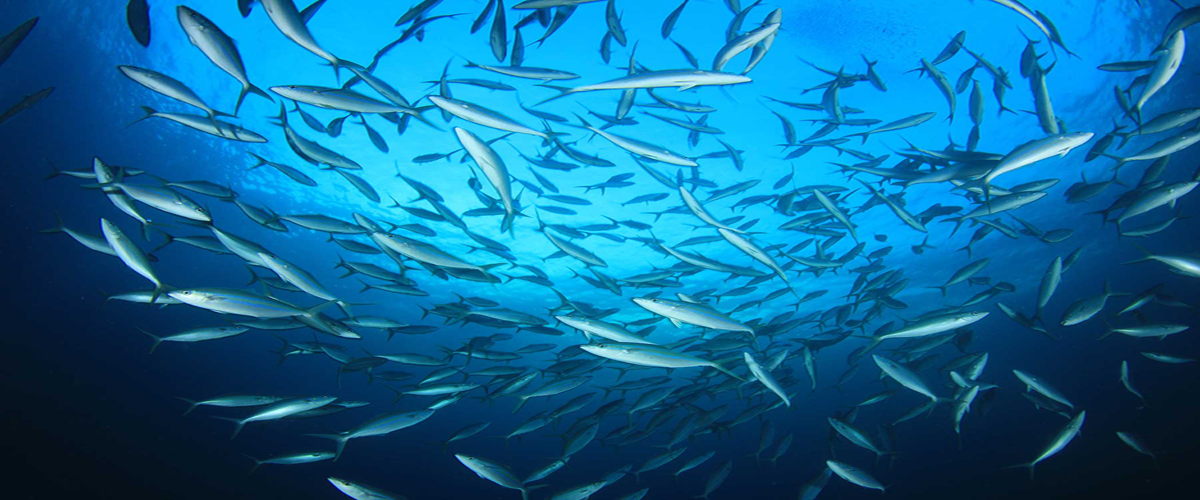 Technology  Powered Sustainability Solutions
Verifish is an Irish Technology company which provides software and advisory services to the seafood sector. The company utilises blockchain technology in its bespoke software package to improve traceability and sustainability by digitally recording transactions in a supply chain.
Traceability and sustainability are important topics for consumers who wish to learn more about the food they are buying and where it comes from. Recent consumer trends highlight a trend to living a more sustainable lifestyle to help protect the environment for future generations.
Companies now recognise that blockchain technology can help implement their corporate buying policy, whilst the product's provenance is important in educating consumers to make better informed decisions.
Brands see that the independent verification of their claims as necessary to build that trust with consumers. The independent verification and the telling of the products story have led firms to engage with our Verifact platform.
Verifact takes information from the supply chain and demonstrates to consumers in a quick but informative way, that the produce they are purchasing is sustainably or organically produced or certified. For more information click on www.vfact.com
CONTACT US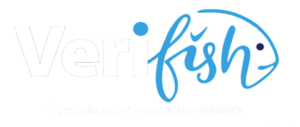 Providence House,
Unit H1,
South Link Business Park,
T12CK77, Ireland
10, Dorrance Street,
Suite 700,
Providence, Rhode Island,
02903, USA
IE: +353 21 245 5670
US: +1 401 6484 852

IE Mobile: +353 87 2591376
Email: info@veri.fish
Aldi Ireland becomes the first retailer to complete trial with Bord Iascaigh Mhara's new fresh fish traceability system Aldi is the first retailer in Ireland to test blockchain technology successfully to validate its corporate buying policy for organic and sustainably...
A recent report on the performance of FIP's globally has some interesting results for our FIPs https://oursharedseas.com/fipreview/ A recent report on the performance of FIPs globally has some interesting results for our FIPs (https://oursharedseas.com/fipreview/)...
RESEARCH & DEVELOPMENT
---
European Space Agency (ESA) and AquaEye: Marine Applications Ltd has just completed our latest project with ESA AquaEye. The project involves the installation of sensors on participating certified aquaculture production units which transmit data in relation to water quality through satellite and GPRS technology to a cloud-based software platform Users are then able to access the appropriate data based through a user friendly GUI.